Format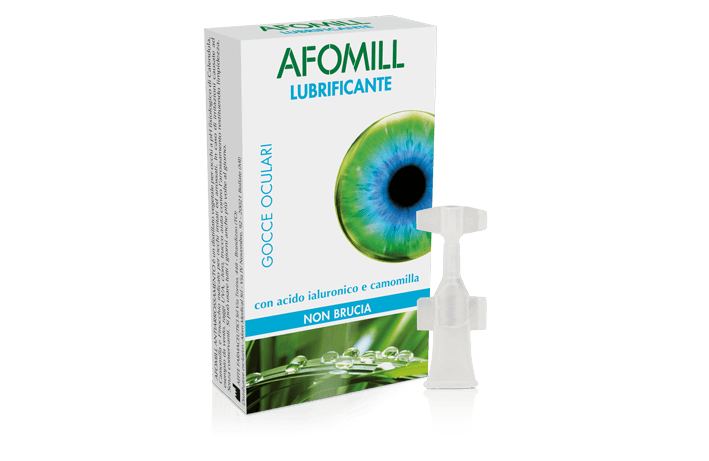 Format
Fiale monodose da 0,5 ml senza conservanti.
Afomill® Lubricating Eye Drops
Indications for use
Afomill® Lubricant is suitable for the treatment of dry eyes. Afomill® Lubricant is based on Hyaluronic Acid and Chamomile.
What is it?
The distilled water of Chamomile has a calming action and the Sodium Hyaluronate lubricates the ocular surface, preventing irritation.
Afomill® Lubricant can be used when contact lenses are used, prolonged use of computer screens, polluted air, dust, old age, drug therapies with antidepressants, anxiolytics, hormones and antihistamines. It doesn't burn.
It is available in 10 ml multi-dose bottle and in 0.5 ml each single-dose vials without preservatives. It does not contain Benzalkonium Chloride. It can also be used by contact lens wearers.
Insights
Would you like more information on Afomill ® Lubricating?
VISIT THE SITE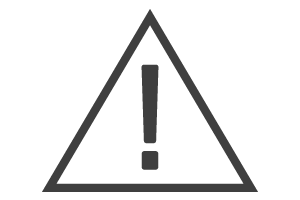 The product is for external ophthalmic use only. The multidose bottle must be used within 28 days from its opening; the contents of the vials must be used entirely at the time of opening.
If the product is used continuously for more than thirty days, consult your doctor. Store away from light and heat sources. Do not use the product in case of damaged package or after the expiry date indicated on the package.
Keep out of reach of children.
Carefully read the package leaflet:
Afomill® Lubricant package leaflet
Afomill® Lubricant Single-Dose package leaflet
It is a EC 0546 medical device.
Carefully read the warning and instructions for use.
Approval of 10/04/2018
Other products of the Afomill Line