TOGETHER FOR YOUR WELL-BEING
TOGETHER FOR YOUR WELL-BEING

Montefarmaco takes care of your well-being is the slogan that characterizes the company's essence.
Customers recognize the company for this characteristic which is based on keeping a simple and stirring promise:
to contribute to the consumer's health and well-being.
MONTEFARMACO IS A PROUDLY ITALIAN FAMILY-OPERATED PHARMACEUTICAL COMPANY
Even today the company feels the same passion of the pharmacist Dr. Giovanni Colombo, founder of the group, who in 1945 prepared balsamic products for the well-being of the respiratory tract in his galenic laboratory and, immediately after sold them in his pharmacy.
The deep knowledge of the pharmaceutical market has been the strength in managing commercial dynamics and market needs. When the first over-the-counter medicines and dietary supplements appeared, Montefarmaco was one of the first Italian pharmaceutical companies to market these new product categories.
Consumers who were increasingly conscious of their well-being appreciated the choices and helped make the brand a reference point in the self-medication market.
FROM A SMALL LABORATORY TO A COMPANY STRUCTURED
FOR THE NATIONAL AND INTERNATIONAL MARKET.
Historically, and still today, the Management is made up of pharmacists who are members of the Colombo family and who carry on the tradition with a balanced mix of history and innovation.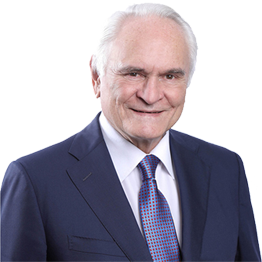 GIUSEPPE COLOMBO
Honorary President of Montefarmaco OTC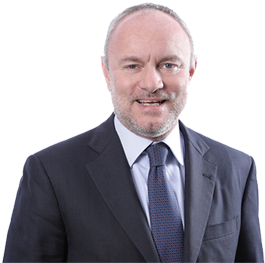 STEFANO COLOMBO
Chairman of the Montefarmaco OTC
Board of Directors and Sole Director of Montefarmaco Holding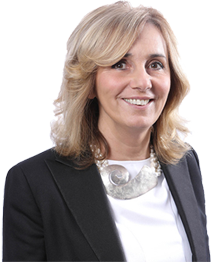 PATRIZIA FACCHINI
Director of the Montefarmaco OTC
Board of Directors and Sales and Marketing Director Montefarmaco OTC SPA
MONTEFARMACO WAS CREATED IN A PHARMACY, IT HAS GROWN WITH PHARMACISTS AND HAS AN EXTENSIVE NETWORK THROUGHOUT THE TERRITORY THAT ALLOWS IT TO STEADILY AND ACCURATELY SERVE PHARMACIES AND DRUGSTORES

From "traditional" products to OTC medicines, SOP, DIETARY SUPPLEMENTS, MEDICAL DEVICES AND SKIN-FRIENDLY COSMETICS, the company is characterized by its strong desire for innovation and is constantly putting new and original products on the market, thus helping pharmacists stay up to date and ahead of their competitors.
Montefarmaco uses cutting edge technology and puts high quality and reliable products on the market.