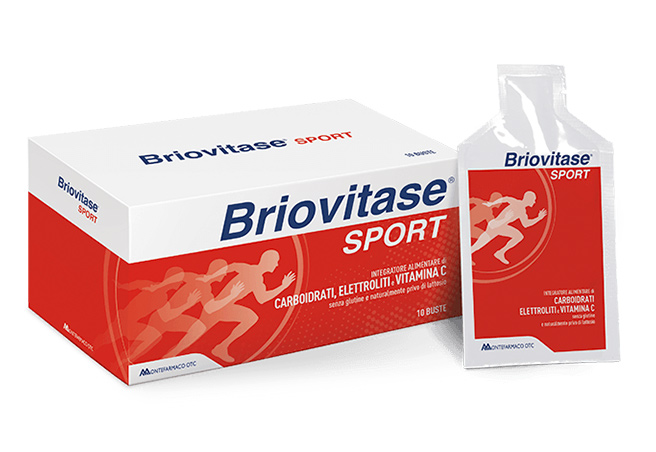 Format
Briovitase® Sport
Preparation for solution containing Carbohydrates, Electrolytes and Vitamin C.
Indications for use
Briovitase® Sport is a product for athletes performing physical activity at both an amateur and competitive level.
Description of the product
With its formulation rich in mineral salts, carbohydrates and Vitamin C, Briovitase® Sport helps supplement water-salt losses from prolonged exercise.
The carbohydrate-electrolyte solutions help maintenance performance during prolonged physical activity; in these stressful situations, an intake of Vitamin C helps protect the cells from oxidative stress and reduce tiredness and fatigue.
Excellent mint-citrus flavor that is pleasantly fresh.
Gluten-free and naturally lactose-free.
Insights
Would you like more information on Briovitase® Sport?
VISIT THE SITE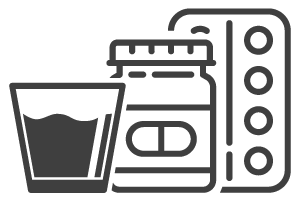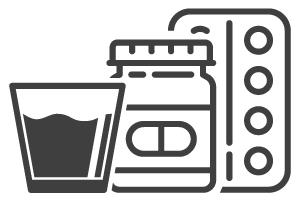 The recommended dose is 3 sachets per day. Dissolve the contents of one sachet in 500 ml of bottled water or in a water bottle. It is recommended that the drink be taken during or immediately after physical activity.
Other Briovitase Products