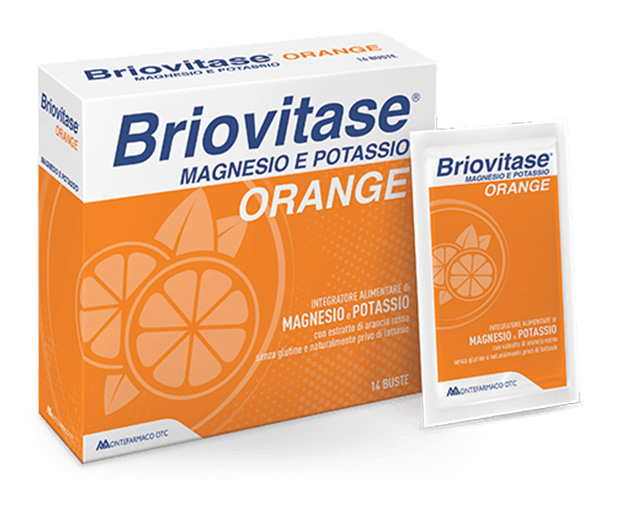 Format
Briovitase® Orange
A Magnesium and Potassium based dietary supplement with Vitamin C and blood orange extract.
Indications for use
Briovitase® Orange is indicated in cases of intense sweating that is common during the summer months.
Description of the product
Briovitase® Orange helps replenish Magnesium and Potassium when their daily requirement has increased or one's diet has an insufficient intake during the summer. Potassium contributes to normal muscular function and helps maintain normal blood pressure. Magnesium contributes to normal energy metabolism and to a reduction of tiredness and fatigue.
Gluten-free and naturally lactose-free.
Insights
Would you like more information on Briovitase® Orange?
VISIT THE SITE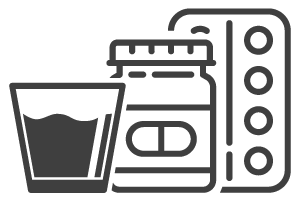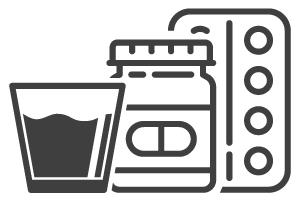 The recommended dose is 2 sachets per day.
Other Briovitase Products