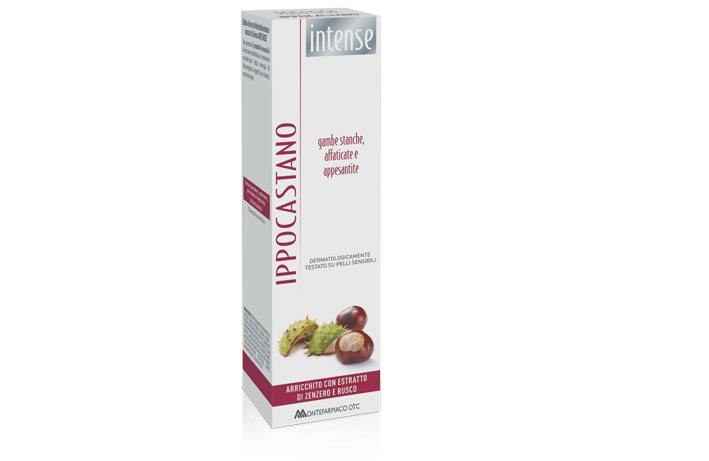 Format
Intense Horse Chestnut
When is it indicated?
Intense Horse Chestnut is an active gel for the treatment of heaviness, swelling and fatigue of legs and ankles.
What is it?
Intense Horse Chestnut is an active gel with a refreshing action that reactivates the microcirculation function for the relaxing treatment of legs and ankles.
The mix of active ingredients is reinforced by Ginger (a positive action in contrasting the physiological processes related to heaviness, pain and swelling of the lower limbs) and Ruscus (effective in regulating vascular tone and capillary permeability stabilization.
All creams of the Intense range are dermatologically tested on sensitive skin.
Without parabens, dyes and petrolatum. With hypoallergenic fragrance. Nickel tested.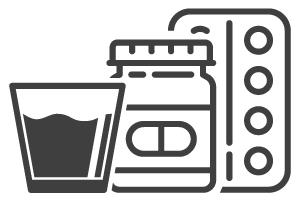 Apply a generous amount of gel and gently massage from the ankle upwards. Repeat this operation several times a day, if needed.
Is non-greasy and does not stain.
Other products of the Intense line