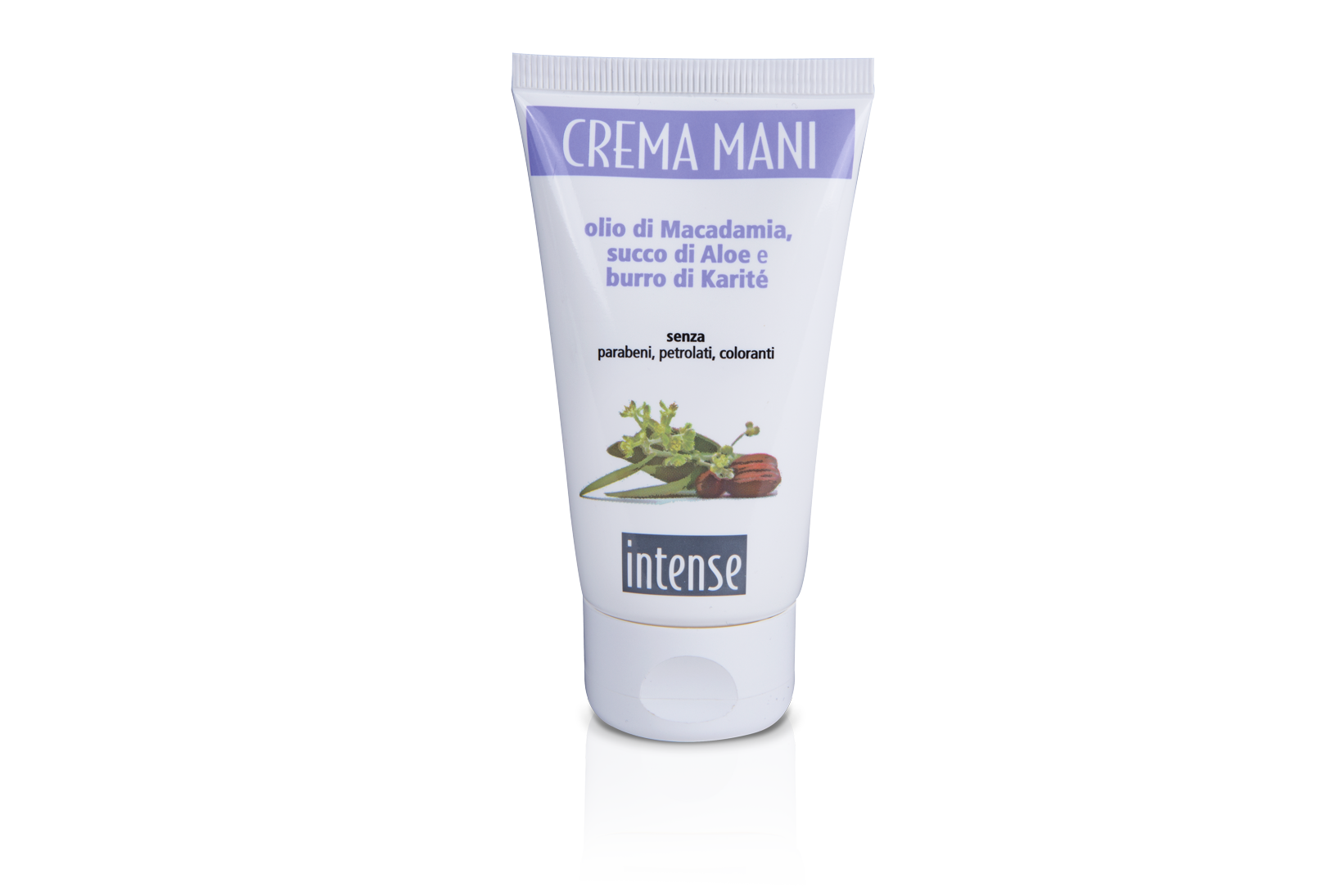 Format
Intense Hand Cream
When is it indicated?
Intense Hand Cream is a regenerating moisturising cream for dry and chapped hands.
What is it?
Intense Hand Cream is particularly indicated to give relief to chapped and/or reddened hands (enriched with Jojoba Oil, Calendula and Glycerin).
It restores the natural properties of elasticity and softness to the skin.
Intense Hand Cream is without parabens, petrolatum, mineral oils, synthetic dyes and allergens.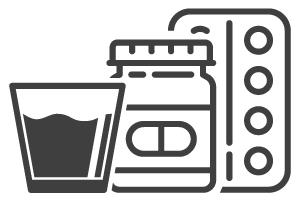 Apply a sufficient amount of cream on the affected part and massage gently with circular movements until completely absorbed. Repeat the application several times a day, as needed.
Other products of the Intense line