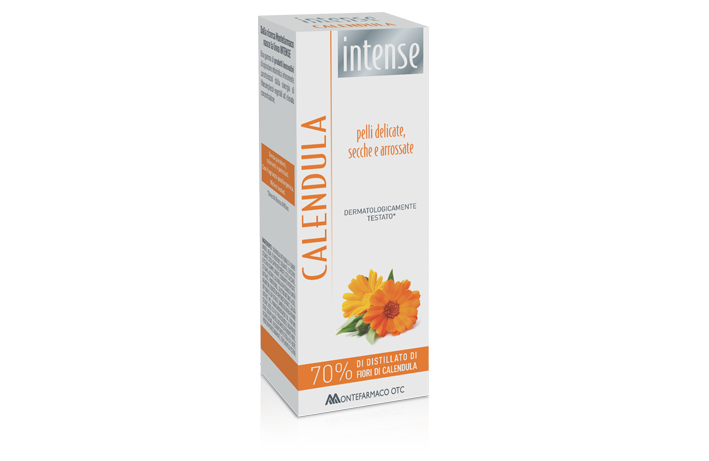 Format
Intense Calendula
When is it indicated?
Intense Calendula is an emollient and soothing cream based on calendula (70% calendula flower distillate), adjuvant in the treatment of dry or reddened skin, also due to external agents.
What is it?
Intense Calendula is recommended for delicate and easily irritated skin.
It contains a completely natural mix of calendula and plant extracts.
All creams of the Intense range are dermatologically tested on sensitive skin.
Without parabens, dyes and petrolatum. With hypoallergenic fragrance. Nickel tested.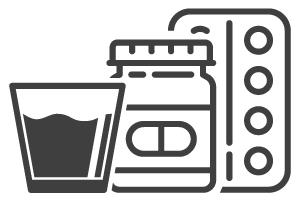 Apply a sufficient amount of cream to the concerned area and rub gently until it is completely absorbed. Repeat this operation several times a day. Is non-greasy and does not stain.
Other products of the Intense line