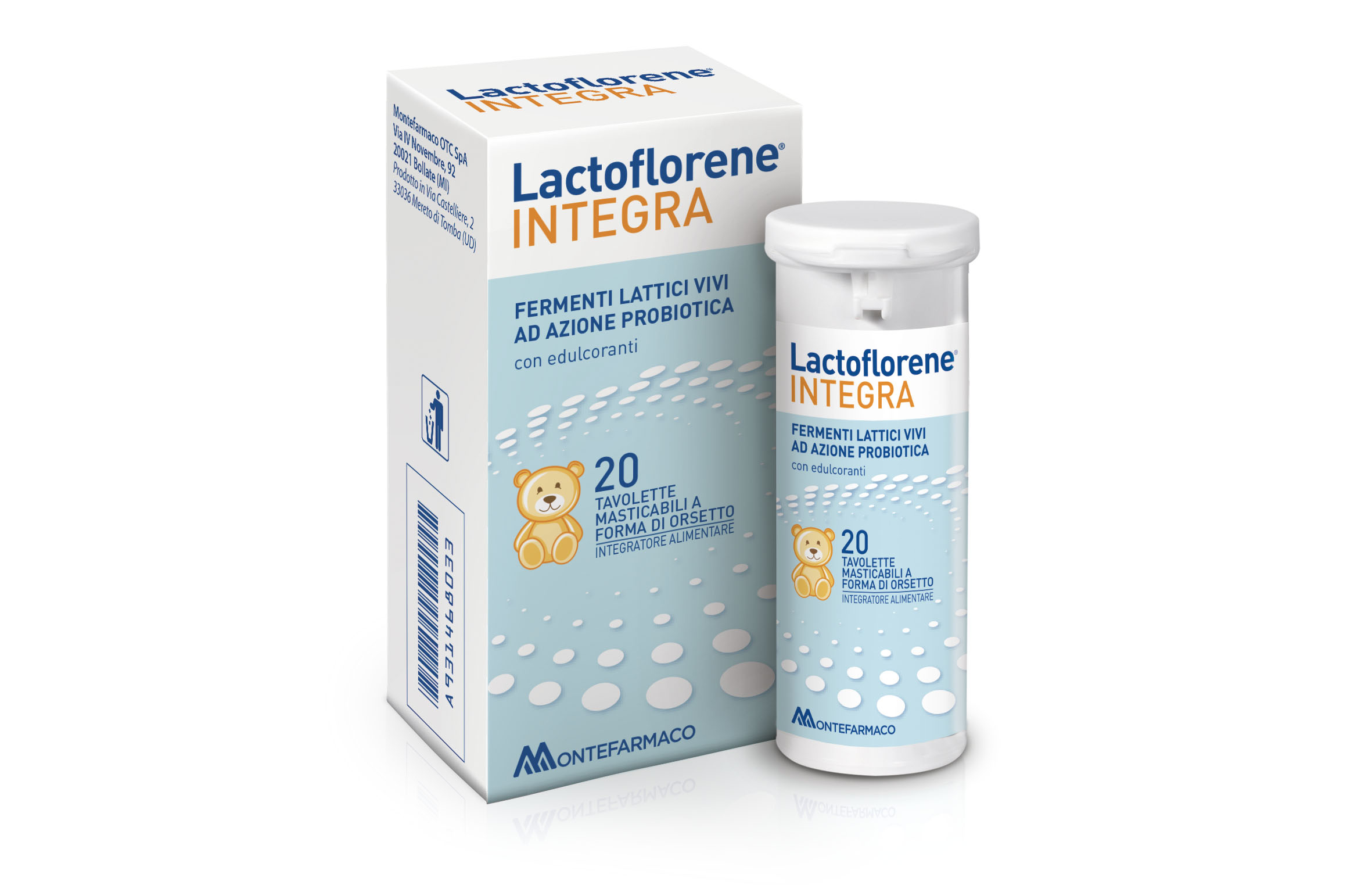 Format
Chewable tablets in the shape of a teddy bear in an Active-dry tube containing 20 tablets.
Lactoflorene® Integra
Dietary supplement with probiotic lactic acid bacteria.
Indications for use
Lactoflorene® Integra is indicated when there is an alteration of the gut microbiota – dysbiosis. It is particularly indicated for children who are taking antibiotics or as a result of eating disorders.
Description of the product
Lactoflorene® Integra is a dietary supplement with lactic acid bacteria that provide a probiotic action which help balance the gut microbiota. The chewable tablets in the form or a teddy bear and the excellent flavor make them particularly appreciated by children.
Contains sweeteners.
Insights
Would you like more information on Lactoflorene® Integra?
VISIT THE SITE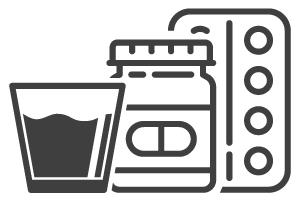 1 chewable tablet per day, preferably away from meals.
Other Lactoflorene Products