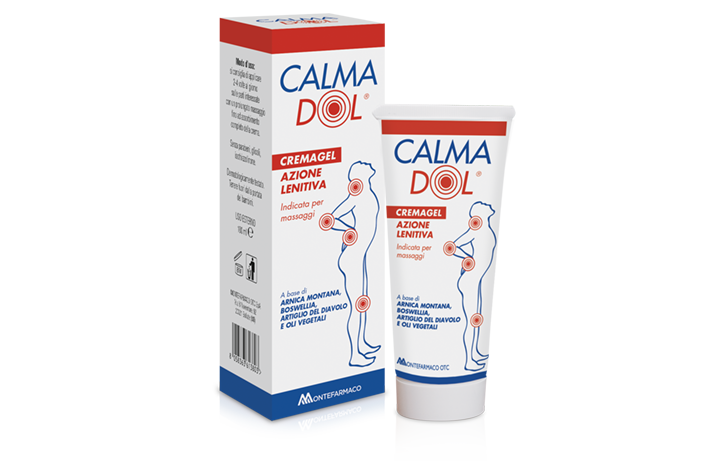 Format
Soothing skin cream of 100 ml.
Calmadol® Soothing skin cream
Indications for use
Calmadol® Cream is a soothing skin cream used to treat sports injuries, injuries from falls and bruises.
Description of the product
Calmadol cream is used for massages in order to soothe and relieve the affected areas.
The formula uses ingredients of vegetable origin known for their beneficial activities. It contains devil's claw, arnica montana, boswellia and hyaluronic acid.
How to use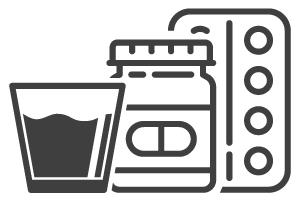 Apply the cream 2-3 times a day to the affected areas with prolonged massaging until it is completely absorbed. Non-greasy.
Does not contain parabens, perfume or dyes. Dermatologically tested.