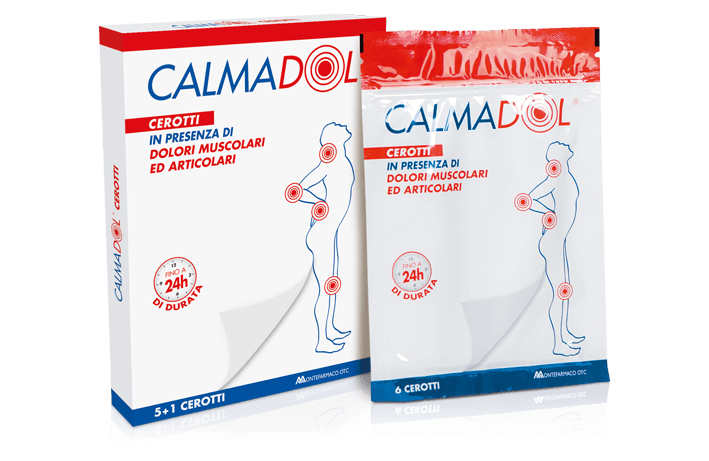 References
---
Available in pack of 6 patches.
Calmadol® Patches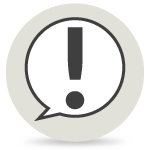 Indications for use
---
---
---
Calmadol® Patches provide relief of musculoskeletal and joint pain.
Description of the product
---
---
---
Calmadol® Patches work by occluding the affected area and keeping it protected and helps provide relief.
They contain arnica montana, devil's claw, boswellia, gaultheria, camphor and aloe vera. The patch works for 24 hours.
---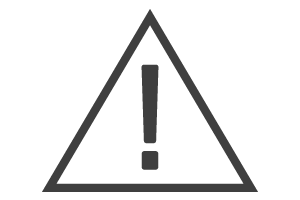 Only apply to intact, clean and dry skin. Discontinue use if you are sensitive to the product or if an irritation develops. Keep out of the reach of children.
This product is an EC medical device. Read the warnings and instructions for use carefully.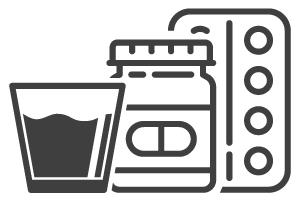 Open the pouch along the dotted line and remove the patch; remove the protective breathable film; apply the patch to the affected part and make sure that it adheres well.
The patch can be cut and the pouch is resealable using the zip closure.