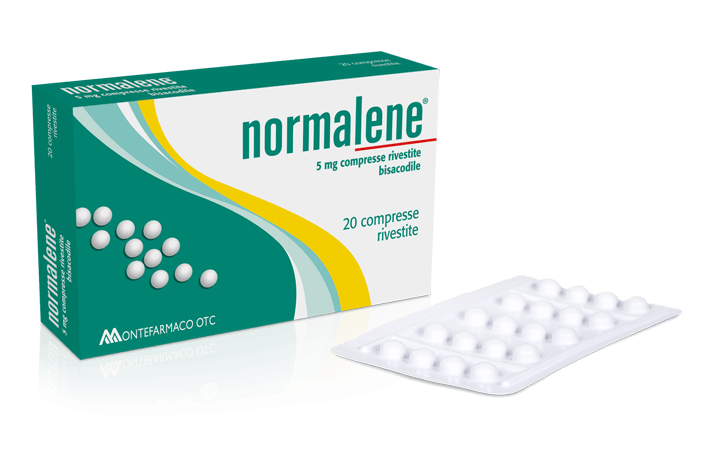 References
---
20 gastro-resistant tablets.
Normalene®
Gastro-resistant tablets.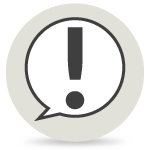 Indications for use
---
---
---
Normalene® is a contact laxative that is used for the short-term treatment of occasional constipation.
Description of the product
---
---
---
Normalene tablets are gastro-resistant. Bisacodyl, the active ingredient in Normalene®, is a contact laxative. It increases the water content in the stool and the speed of intestinal transit.
---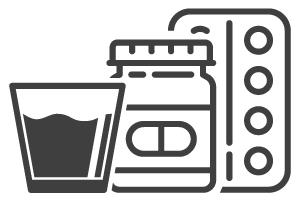 Short-term treatment of constipation:
Adults and children 10 years old and above: the recommended dose is 1-2 gastro-resistant tablets (5-10 mg) per day before going to bed.
Children 2 to 10 years of age: 1 gastro-resistant tablet (5 mg) per day before going to bed.
The tablets should preferably be taken after the evening meal, so that the laxative's effect, which occurs after 10-12 hours, does not disrupt sleep. Swallow together with an adequate amount of water (a large glass).
Only use Normalene® during pregnancy and lactation if actually needed and under direct supervision of your doctor.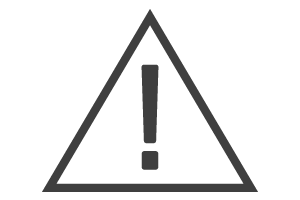 Keep in mind that, in most cases, a balanced diet with plenty of water and rich in fiber (bran, vegetables and fruit) can lastingly resolve the problem of constipation.
Many people believe they suffer from constipation if they do not have a bowel movement every day.
This is a mistaken belief as this situation is completely normal for a large number of individuals.
Constipation is when the evacuations are reduced compared to normal and are associated with hard stools.
Consult your doctor if episodes of constipation repeatedly occur.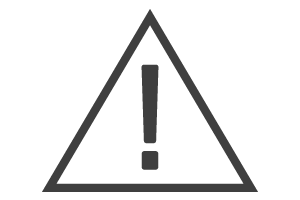 This product is a Bisacodyl based medicine. Read the package leaflet carefully.
Avoid prolonged use.
Consult your doctor if you need to take this product more than 3-4 times a month.
Do not give to children under 2 years of age.