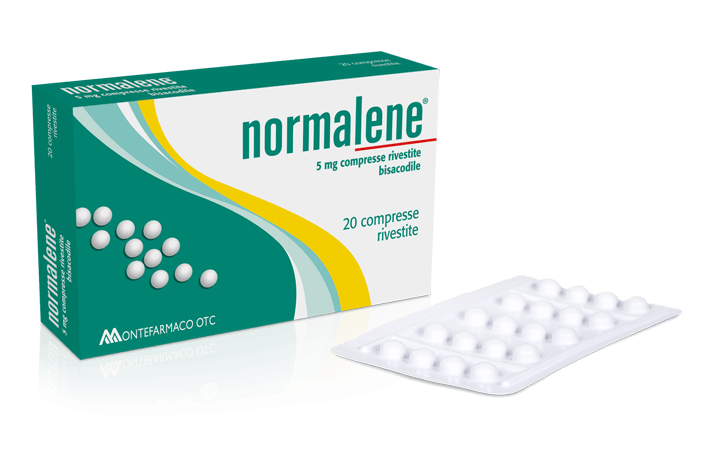 Format
20 gastro-resistant tablets
Normalene®
Gastro-resistant tablets.
Indications for use
Normalene® is a contact laxative that is used for the short-term treatment of occasional constipation.
Description of the product
Normalene tablets are gastro-resistant. Bisacodyl, the active ingredient in Normalene®, is a contact laxative. It increases the water content in the stool and the speed of intestinal transit.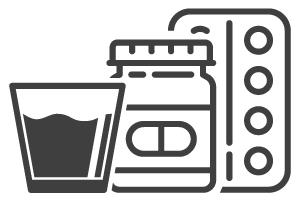 Short-term treatment of constipation:
Adults and children 10 years old and above: the recommended dose is 1-2 gastro-resistant tablets (5-10 mg) per day before going to bed.
Children 2 to 10 years of age: 1 gastro-resistant tablet (5 mg) per day before going to bed.
The tablets should preferably be taken after the evening meal, so that the laxative's effect, which occurs after 10-12 hours, does not disrupt sleep. Swallow together with an adequate amount of water (a large glass).
Only use Normalene® during pregnancy and lactation if actually needed and under direct supervision of your doctor.