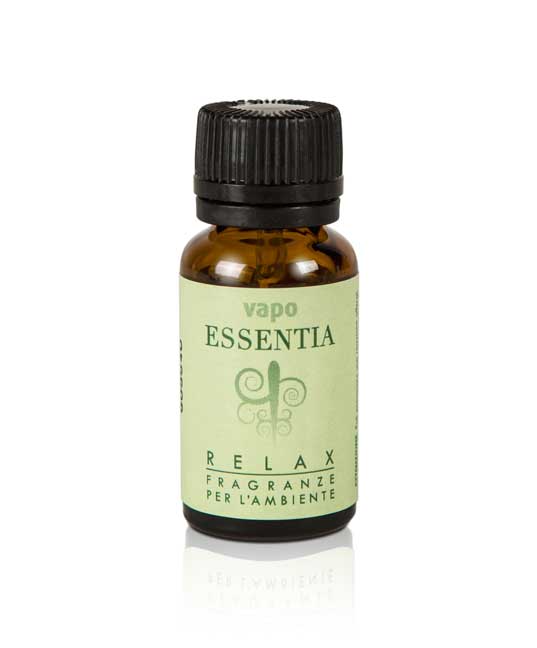 Format
Room fragrance, 10 ml bottle.
References
Vapo Essentia Relax
Room fragrance
Indications for use

Vapo Essentia is a complete line of fragrances created to give your home a special and unique aroma. Like music and colours, aromas connect with people's emotional and psychological side such as memories or unforgettable moments in life and the related mood. To create the right atmosphere with friends or family, the choice of a fragrance can personalise the memory of the time spent together.
Description of the product

Vapo Essentia Relax is a refined and elegant fragrance that is reminiscent of the peaceful and relaxing atmosphere of a beautiful hammam. A tranquil moment obtained from floral notes of artemisia, orange blossom, amber and sandalwood to help your body and mind relax.
Insights
Would you like more information on Vapo Essentia Relax?
VISIT THE SITE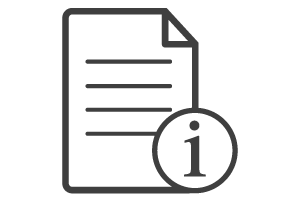 Put a few drops of essential oil into ultrasonic diffusers, steam diffusers or into hanging radiator humidifiers. Adjust the dosage based on the desired extent and intensity of the fragrance.
Other Vapo Essentia Products