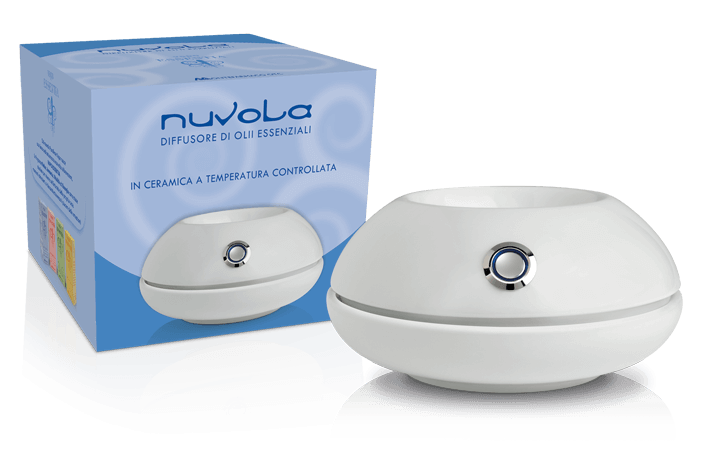 Vapo Essentia Cloud
Controlled temperature ceramic essential oil diffuser.
Indications for use
Vapo Essentia Cloud is a constant temperature essential oil diffuser that delicately and steadily diffuses the aroma of the essential oils, maintaining all their properties.
It has a captivating modern and original "Made in Italy" design.
Description of the product

Vapo Essentia Cloud is a controlled temperature ceramic diffuser (approximately 60°C); it's extremely safe: 12V, 8W power supply; the housing is thermally insulated: only the upper central cavity of the diffuser is heated, the external part remains cool. No need to add water.
Insights
Would you like more information on Vapo Essentia Cloud?
VISIT THE SITE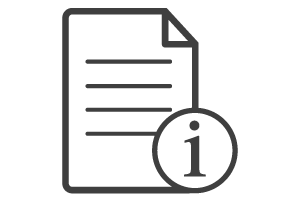 Plug in the diffuser's power supply and turn the switch on. Put a few drops of essential oil into the diffuser's central cavity. Remember to only use pure essential oils such as Vapo Essentia Fragrances. The fragrance begins diffusing a few minutes after it is switched on.
Other Vapo Essentia Products