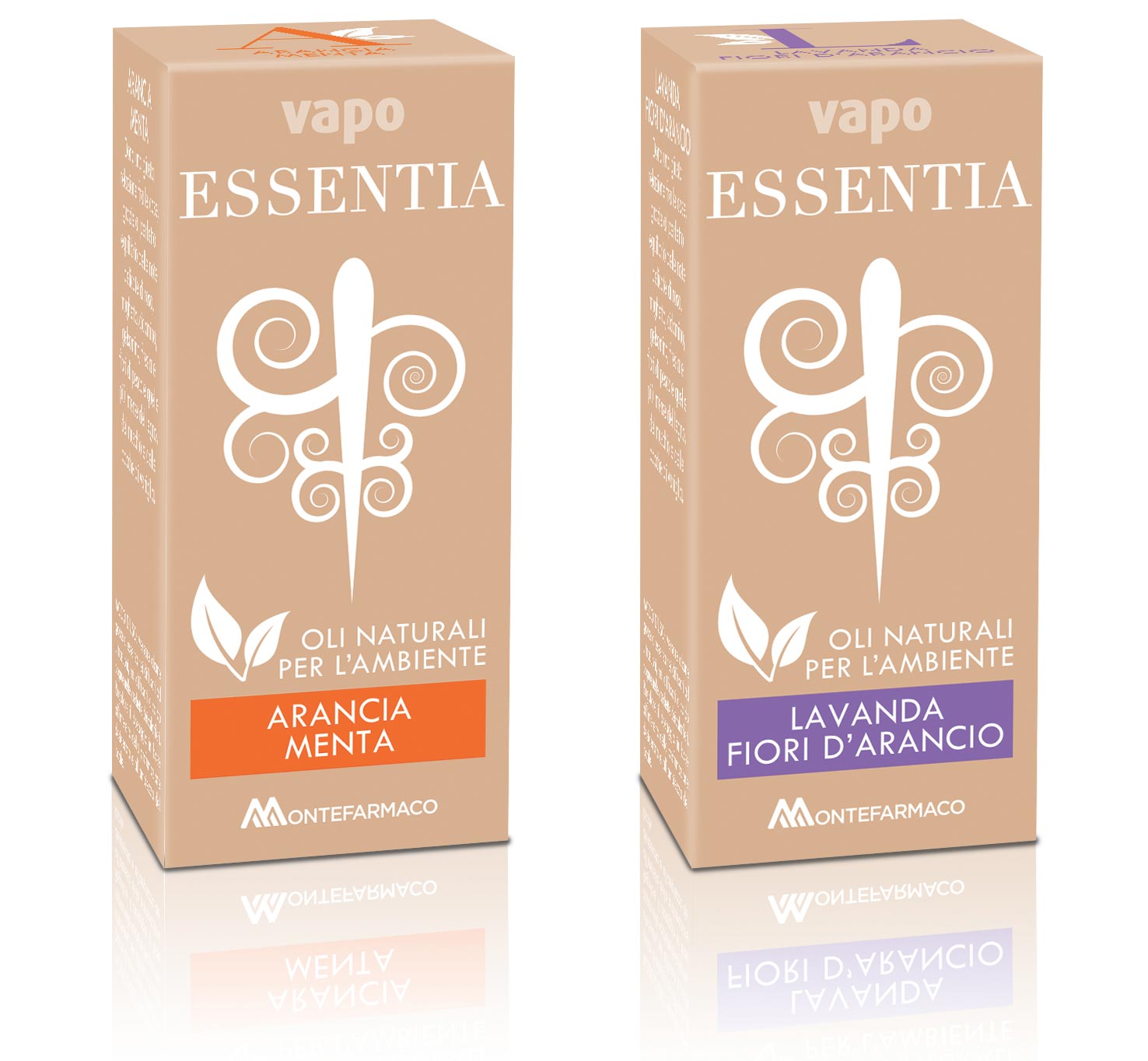 Format
References
Vapo Essentia Natural Oils for Room
Natural Oils for Environment, 10 ml bottle
Indications for use

Vapo Essentia is a complete line of fragrances and natural oils for the environment, created to personalize your home with a unique and special perfume. Like music and colors, perfumes also involve the emotional and psychological side of the person, they connect to memories or unforgettable moments of life according to one's mood. To create the right atmosphere in family or with friends, the choice of a fragrance and a natural oil for the environment can personalize the memory of the moment lived together.
Description of the product

Vapo Essentia Lavender Orange Flowers is a scent mix of lavender essential oil that mixes with the citrus and floral notes of orange blossom oil, restores balance and good humor at any time of the day.
Vapo Essentia Arancia Menta is a mix of the sweetness of essential orange oil that is combined with the freshness of mint oil, to regulate serenity and rest in the rooms of the house.
The oils of Vapo Essentia Natural Oils for Environment are pure and of natural origin, without preservatives and additives and extracted by steam distillation.
Insights
VDo you want more information about Vapo Essentia?
VISIT THE SITE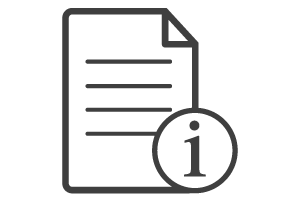 Pour a few drops of essence in the ultrasonic diffusers, in the heat diffusers or in the radiator trays. Adjust the dosage according to the desired fragrance intensity and width.
Other Vapo Essentia Products