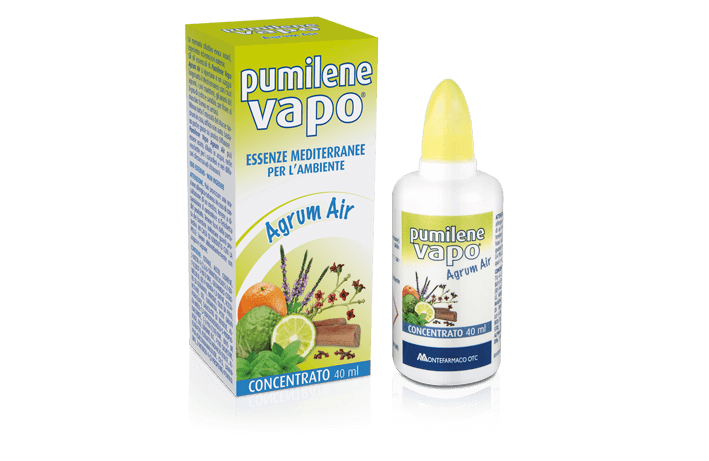 Type
---
100 ml and 200 ml emulsions.
Pumilene Vapo Essential oils for the environment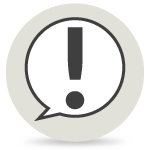 Indications for use
---
---
---
Pumilene Vapo Essential oils for the environment is a line of fragrances created to purify the air and improve respiration.
Description of the product
---
---
---
Pumilene Vapo Agrum Air is a mixture of essential oils that takes us on a sensory journey with the characteristic aromas of the Mediterranean: it includes essential oils from citrus fruits, maritime pines, the aromas of cedar and sandalwood, which combine with the warmth of white musk and amber.
The vapours released into the environment purify the air, aiding respiration, especially during the winter when we are cold and our airways are more susceptible to viruses, and we are more susceptible to colds and coughs.
Pumilene Vapo was created to make our living environments healthier and balsamic, with a wide range of products to choose from to meet your needs.
---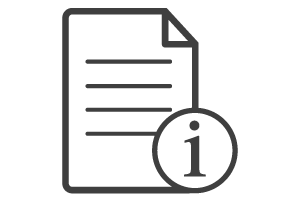 Emulsion references:
– in hot steam humidifiers: 2 teaspoons in the special tray
– in hanging radiator humidifiers: 2 teaspoons
For inhalation: 3 teaspoons in a basin of warm water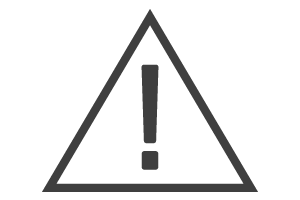 For external use. Do not swallow. Keep out of the reach of children.

Other Pumilene Vapo Products