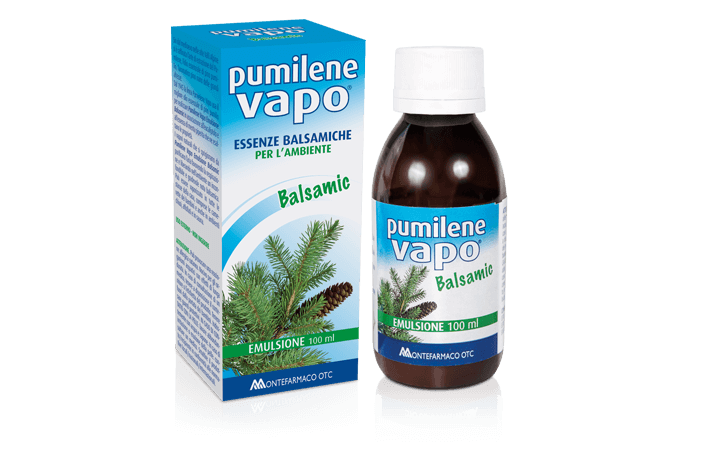 Type
---
100 ml and 200 ml emulsions.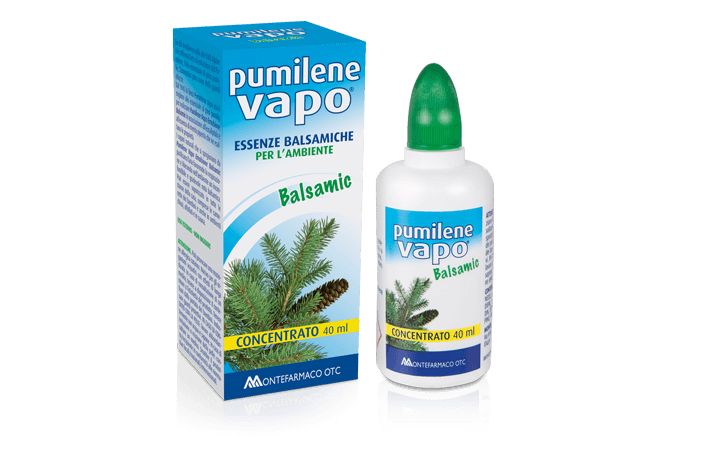 Type
---
40 ml bottle of concentrate.
Pumilene Vapo Essential oils for the environment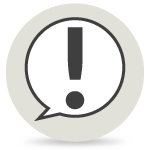 Indications for use
---
---
---
Pumilene Vapo Essential oils for the environment is a line of fragrances created to purify the air and improve respiration.
Description of the product
---
---
---
The essential oil from dwarf pine needles is what characterizes the entire Pumilene Vapo Balsamic line.
This essential oil has a strong, balsamic and resinous smell, combined with peppermint and eucalyptus essential oils it gives life to Pumilene Vapo and its unmistakable and pleasant balsamic fragrance.
The vapours released into the environment purify the air, aiding respiration, especially during the winter when we are cold and our airways are more susceptible to viruses, and we are more susceptible to colds and coughs.
Pumilene Vapo was created to make our living environments healthier and balsamic, with a wide range of products to choose from to meet your needs.
---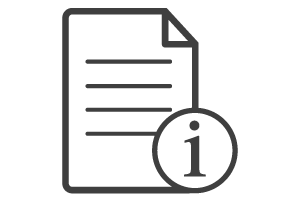 Concentrate references:
– Put a few drops of concentrated essential oil into the diffuser (included in the package) or into ultrasonic or steam diffusers
– in hanging radiator humidifiers: 1 teaspoon.
Emulsion references:
– in hot steam humidifiers: 2 teaspoons in the special tray
– in hanging radiator humidifiers: 2 teaspoons
For inhalation: 3 teaspoons in a basin of warm water
Other Pumilene Vapo Products