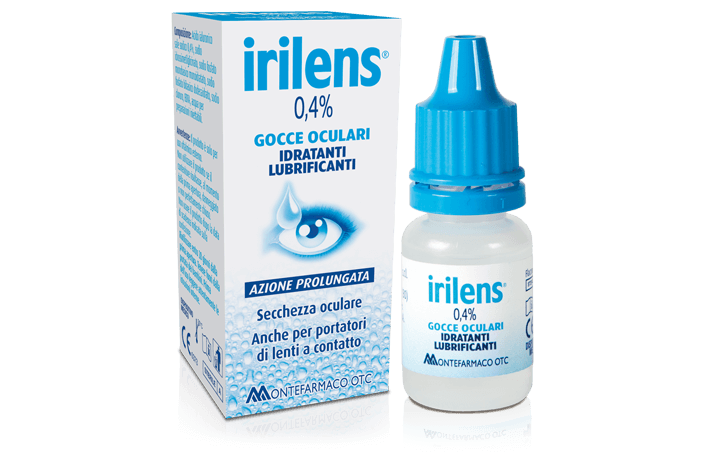 References
---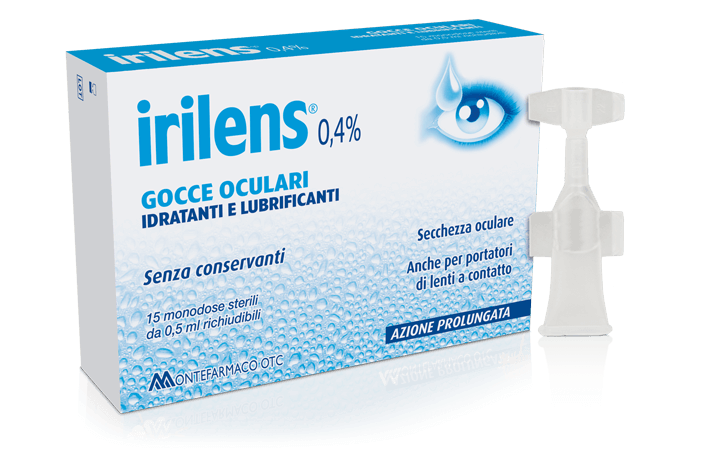 References
---
Package containing 15 single-dose resealable 0.5 ml ampoules.

Irilens® 0.4% Eye Drops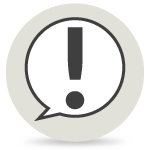 Indications for use
---
---
---
Irilens® 0.4% moisturizing and lubricating eye drops is indicated for all disturbances caused by dry eyes. The most common causes of dry eyes are:
Use of contact lenses
Sun, wind, cold, smoke-filled rooms, rooms with dry air produced by heating or air conditioning systems
Use of personal computers
Aging
Pharmacological therapies: antidepressants, antianxiety drugs, hormones, antihistamines
Eye surgery
Description of the product
---
---
---
Irilens® 0.4% Eye Drops is a sterile, hydrating and lubricating ophthalmic solution containing 0.4% high molecular weight hyaluronic acid sodium salt from biotechnological synthesis.
Hyaluronic acid sodium salt is a mucopolysaccharide which restores the equilibrium of the tear film after any changes.
The concentration of 0.4% hyaluronic acid sodium salt provides greater hydration with a prolonged action.
It can also be used by contact lens wearers.
Does not contain benzalkonium chloride.
---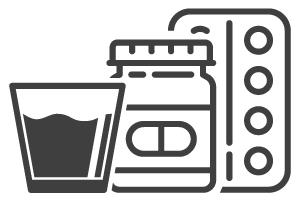 Put 1-2 drops in each eye by squeezing the container lightly; based on the need, it can also be used several times a day. To keep their eyes moist and lubricated, contact lens wearers can put 1-2 drops of solution onto each lens before inserting them.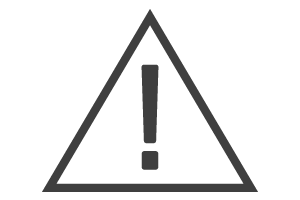 This is a single patient product for external ophthalmic use only.
Stop the treatment and consult your doctor if you experience any adverse affects. Do not use the product after the expiry date indicated on the package. Keep out of the reach of children.
This is an EC 0373 medical device. Carefully read the warnings and instructions for use given in the package leaflet.

Irilens® 0.4% Eye Drops is an EC 0373 medical device.
Carefully read the warnings and instructions for use given in the package leaflet.
Authorisation date XX/XX/XX