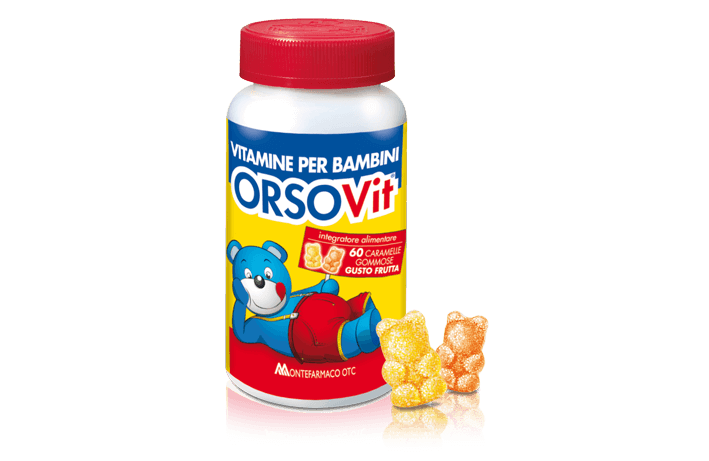 References
---
60 gummy-bear shaped candies, fruit taste with Child-Proof cap (= to open the package, simultaneously press and turn the cap counter-clockwise).
Orsovit®
Children's Vitamins
Dietary supplement with vitamins for children.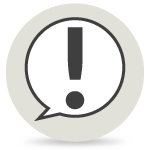 Indications for use
---
---
---
Orsovit® is indicated for children over 3 years of age who have a reduced dietary intake of vitamins or an increased physiological need following changes in the season.
Description of the product
---
---
---
Orsovit® is a dietary supplement for children containing Vitamins A, C, B12, B6, D and folic acid which contribute to the normal functioning of the immune system and biotin, niacin, vitamins C, B12 and B6 which contribute to normal energy metabolism.
Gluten free.
---
INGREDIENTI PRINCIPALI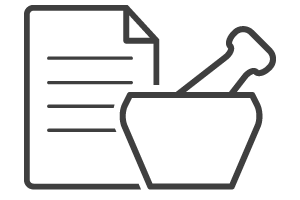 Vitamin A, Vitamin D, Vitamin E,
Vitamin C, Niacin, Biotin, Vitamin B12, Vitamin B6, Folic Acid.
DOSI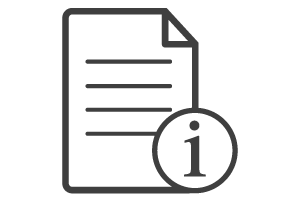 Apporto di Vitamine

Per dose

max (2car/die)

VNR*/per dose

max (2car/die)

Vitamin A
800 μg
 100 %
Vitamin D
5 μg
  100 %
Vitamin E
12 mg
  100 %
Vitamin C
80 mg
  100 %
Niacin
16 mg
  100 %
Biotin
50 μg
 100 %
Vitamin B12
2,50 μg
 100 %
Vitamin B6
1,4 mg
 100 %
Folic Acid
200 μg
 100 %
* VNR: Valori Nutritivi di Riferimento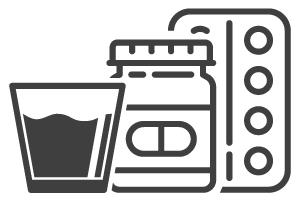 The recommend dose is 1-2 Orsovit per day.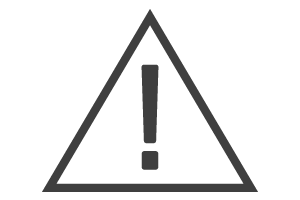 Keep out of the reach of children under 3 years of age.
Do not exceed the recommended daily dose. Dietary supplements are not intended to replace a balanced and varied diet and a healthy lifestyle.