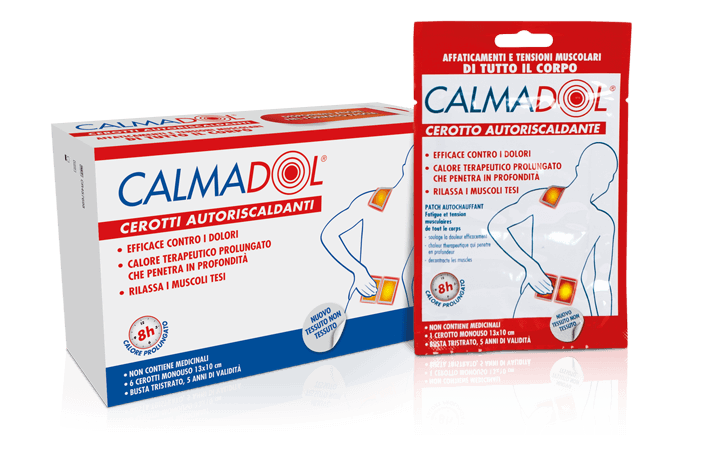 References
---
Self-heating patch (single use and multiple pack of 6 pcs.)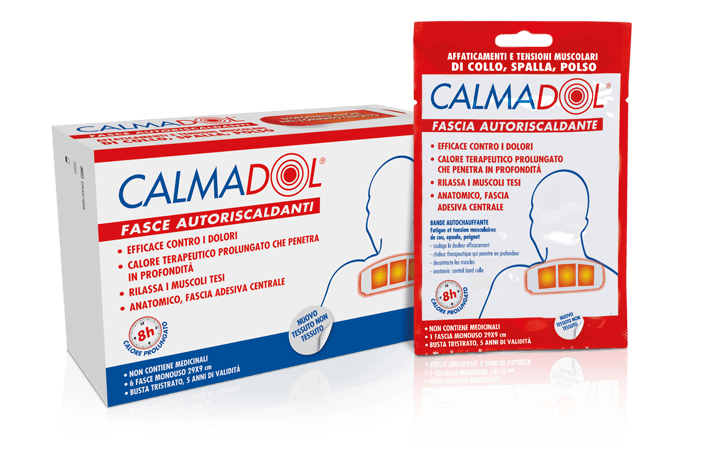 References
---
Self-heating bandage (single use and multiple pack of 6 pcs.)
Calmadol® Self-heating Patch-Bandage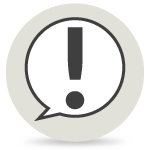 Indications for use
---
---
---
The Calmadol® self-heating patch and bandage are indicated for joint and muscle pain.
Description of the product
---
---
---
The Calmadol® self-heating patch and bandage bases its action on Heat Therapy: an ancient remedy where heat is applied to the body for therapeutic purposes, without the use of medicines. Heat stimulates blood circulation and improves the flow of oxygen to the muscles and decreases joint stiffness. Heat reduces tension, relieves pain, it relaxes and also improves mobility.
The Calmadol® self-heating patch and bandage can give relief to strained, fatigued or cramped muscles, providing constant therapeutic heat for up to 8 hours. They are made of non-woven fabric and have special cells that contain elements such as iron powder, carbon and salt which create heat when they come into contact with the oxygen in the air.
The Calmadol® self-heating patch can be used anywhere on the body; the Calmadol® self-heating bandage is indicated for the neck, back and wrist.
They do not contain medicines and are for single use only.
---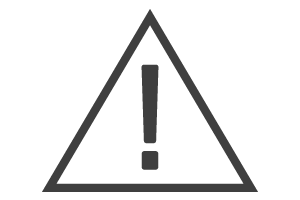 Discontinue use if:
you experience discomfort, irritation, a sensation of excessive heat, burning, swelling, redness or any other change in the skin on which the product has been applied;
the problem for which the product was used does disappear
 Do not use
if uses concurrently with self-heating creams, ointments or other products
on injured skin
on bruises or swelling that have occurred within the last 48 hours
if the contents have leaked out of the cells and/or the product is damaged.
Patients who are pregnant or have circulatory problems, heart disease or rheumatoid arthritis should seek the advice of a doctor.
It is forbidden to heat the medical devices in any way. Keep out of the reach of children and away from pets.
This product is an EC medical device. Read the warnings and instructions for use carefully.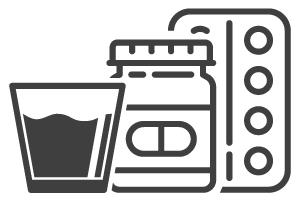 Carefully clean and dry the concerned area. Remove the patch/bandage from the protective bag and then peel off the protective layer. Place the patch/bandage on the painful area, making sure that it adheres well to the skin. It will take approximately 30 minutes to reach the expected temperature, keep the product on for at least 8 hours.
This product is an EC 0051 medical device.
Read the warnings and instructions for use carefully.
Authorisation date XX/XX/XX