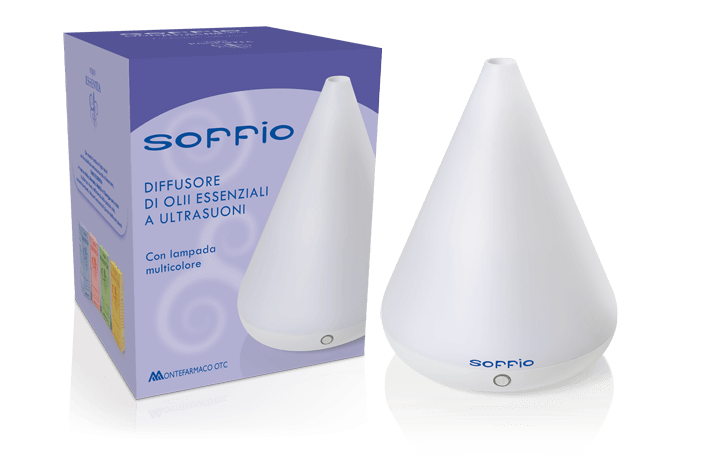 Vapo Essentia Instant
Ultrasonic essential oil diffuser.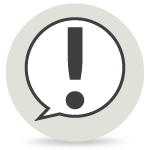 Indications for use
---
---
---
Vapo Essentia Instant is an ultrasonic essential oil diffuser with a multicolored lamp.
Description of the product
---
---
---
Thanks to ultrasound technology, Vapo Essentia Instant forms a light mist that, together with the continuous change in colour and fragrance, creates a sensorial atmosphere that contributes to mental and physical well-being.
Vapo Essentia Instant has an innovative silent system that diffuses a delicate fragrance into the environment in only a few minutes.
---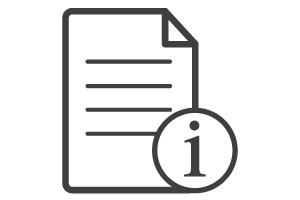 Lift the diffuser cover; fill the water chamber with water, without exceeding the maximum indicated level. Add drops of pure essential oil based on the intensity of the desired fragrance and the largeness of the room. Only use pure essential oils, such as Vapo Essentia Fragrances. Close the cover and insert the plug of the Vapo Essentia Instant into the electrical outlet and press the power button, choosing the preferred mode.
| | | |
| --- | --- | --- |
| Change the function by pressing the ON/OFF button. | NEBULIZATION | LIGHT |
| 1 time | ON | Changing colours |
| 2 times | ON | Single colour of your choice |
| 3 times | ON | OFF |
| 4 times | OFF | OFF |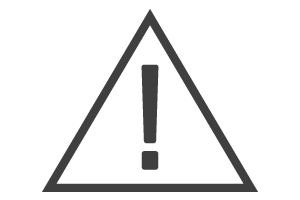 When the diffuser chamber runs out of water, the device's safety system will automatically switch it off. To restart the device, unplug it from the electrical outlet, add water to the chamber then reinsert the plug into the outlet. Do not fill the water chamber when the device is plugged into the electrical outlet.
Instruction manual
---
Other Vapo Essentia Products