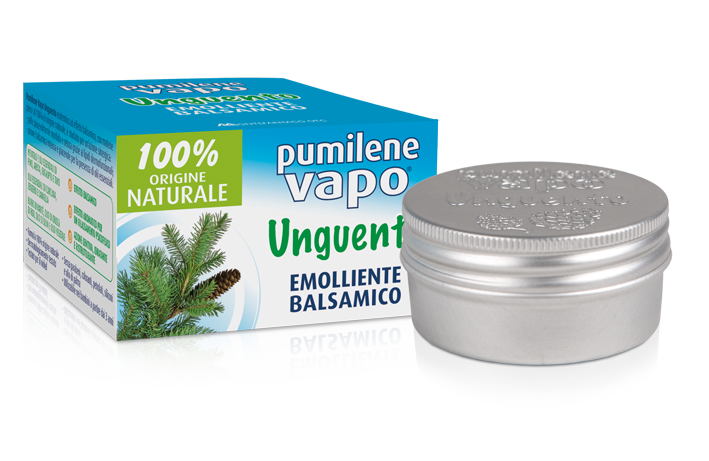 Format
Pumilene® Vapo Ointment
Indications for use
Pumilene® Vapo Ointment is a balsamic eudermic emollient.
Description of the product
Pumilene® Vapo Ointment is an eudermic application with balsamic effect with 100% natural raw materials. Without parabens, dyes, petrolatum, silicones and palm oil. Dermatologically tested and nickel free.
Pumilene® Vapo Ointment performs a synergistic action thanks to its components:
Menthol and essential oils of pine, mint, eucalyptus and thyme for a balsamic effect on the skin;
essential oils of turmeric, ginger and cinnamon for a psychophysical relaxation effect
Shea butter, rice bran oil, olive oil and vegetable oil have a soothing, moisturizing and restructuring action.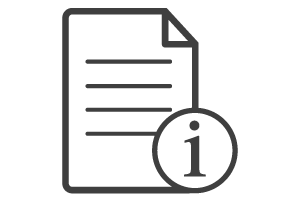 Usable for children from 3 years of age.
Apply 1/2 times a day; apply to clean, dry skin. Gently massage to facilitate absorption and to spread evenly.
Pumilene® Vapo Ointment best develops the balsamic properties applied to the chest and under the soles of the feet and gently massaging.
For a balsamic steam bath use about a teaspoon of Pumilene® Vapo Ointment in a basin of warm water. To avoid losing the balsamic steam, it is advisable to keep the garment covered with a towel.
Other Pumilene Vapo products