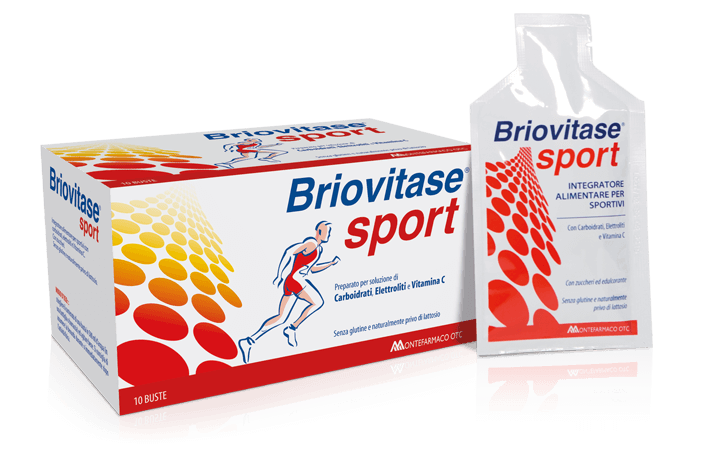 References
---
Briovitase® Sport
Preparation for solution containing Carbohydrates, Electrolytes and Vitamin C.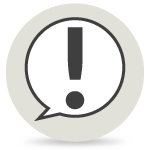 Indications for use
---
---
---
Briovitase® Sport is a product for athletes performing physical activity at both an amateur and competitive level.
Description of the product
---
---
---
With its formulation rich in mineral salts, carbohydrates and Vitamin C, Briovitase® Sport helps supplement water-salt losses from prolonged exercise.
The carbohydrate-electrolyte solutions help maintenance performance during prolonged physical activity; in these stressful situations, an intake of Vitamin C helps protect the cells from oxidative stress and reduce tiredness and fatigue.
Excellent mint-citrus flavor that is pleasantly fresh.
Gluten-free and naturally lactose-free.
---
INGREDIENTI PRINCIPALI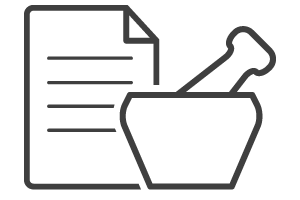 Carbohydrates (Fructose, Sucrose, Dextrose and Maltodextrin), Sodium Chloride, Magnesium gluconate, Potassium gluconate and Vitamin C
DOSI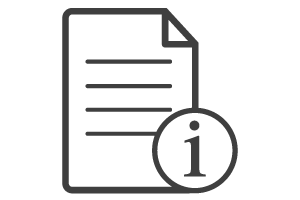 Analisi Media

per 100 g

per 500 ml di soluzione ricostituita

% RDA/busta

Valore Energetico
1527 kJ

360,00 kcal

343,60 kJ

81,00 kcal

Proteine
0,4 g
0,1 g
Carbohydrates

di cui zuccheri

88,6 g

73,5 g

19,9 g

16,5 g

Grassi
0,2 g
0,0 g
Fibre
0,9 g
0,2 g
Sodio
1288,9 mg
290 mg
Cloro
688,9 mg
155 mg
Potassium
 648,9 mg
146 mg
Magnesium
 250 mg
56,3 mg
 15 %
Vitamin C
88 mg
19,8 mg
 24,75 %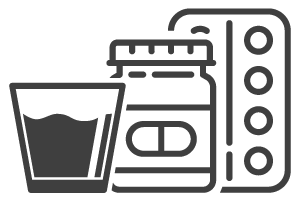 The recommended dose is 3 sachets per day. Dissolve the contents of one sachet in 500 ml of bottled water or in a water bottle. It is recommended that the drink be taken during or immediately after physical activity.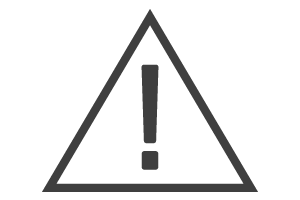 Keep out of the reach of children under 3 years of age.
Dietary supplements are not intended to replace a balanced and varied diet and a healthy lifestyle.
If taken simultaneously with antibiotics, it is recommended that the product be taken a few hours before or after taking the drug.
Store the product in a cool and dry place, protected from light.
---
Other Briovitase Products