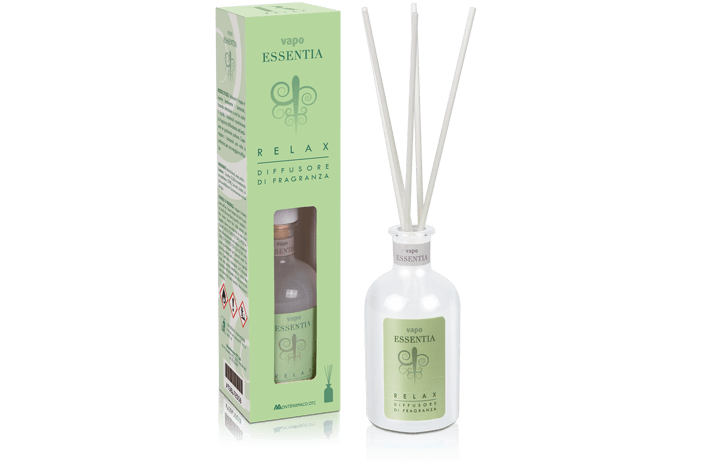 Type
---
Vapo Essentia Relax Fragrance Diffusers, 10 ml bottle.
References
---
Vapo Essentia
Reed Diffusers
Room fragrance, 100 ml bottle.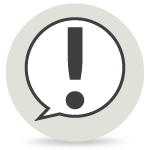 Indications for use
---
---
---
An essential and modern furnishing accessory that delicately diffuses the personalized fragrance so that everyone can experience stimulating and relaxing moments in the intimacy of their own home.
The fragrance is diffused through the reeds, which are immersed and absorb the liquid, spreading it into the environment.
Description of the product
---
---
---
Vapo Essentia Relax is a refined and elegant fragrance that is reminiscent of the peaceful and relaxing atmosphere of a beautiful hammam. A tranquil moment obtained from floral notes of artemisia, orange blossom, amber and sandalwood to help your body and mind relax.
---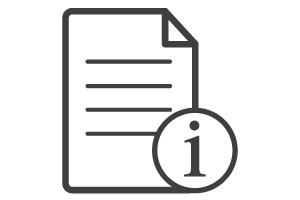 Lift the cap and insert the reeds, which will absorb the fragrance, spreading a pleasant fragrance into the environment. Flip the reeds over once a week for greater effectiveness.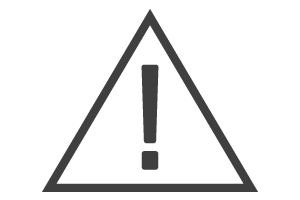 For external use. Do not swallow.
Keep out of the reach of children.

---
Other Vapo Essentia Products