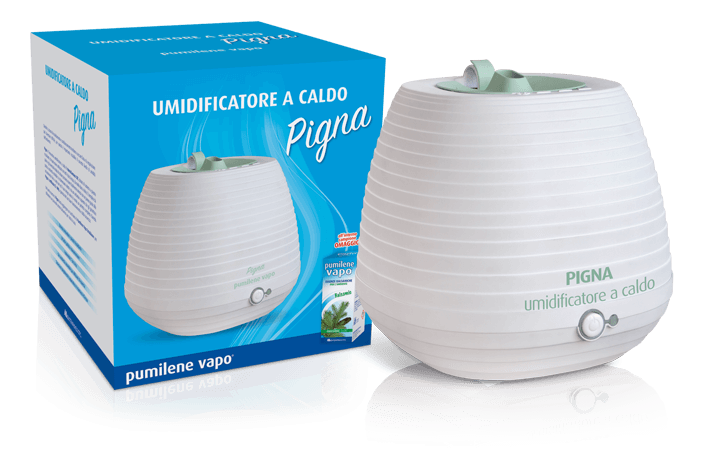 Product Name
---
Pumilene® Vapo Pigna – Hot Steam Humidifier.
Pumilene® Vapo Pigna
Hot Steam Humidifier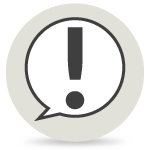 Indications for use
---
---
---
Pumilene® Vapo Pigna is a hot steam humidifier.
Description of the product
---
---
---
Pumilene® Vapo Pigna works by vapourizing water through a heating element and the diffused vapour is therefore free of bacteria. The proper moisture level in the environment helps the nasal mucosa and respiratory tract maintain their natural protective functions, creating the healthiest conditions for adults and especially children.
---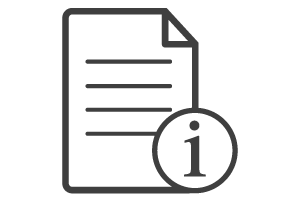 Put the device in the chosen area so that the steam is not directed towards people, furniture, curtains, walls or objects that are sensitive to heat, water and humidity. Remove the cover, fill the tank with cold drinking or distilled water and do not exceed the indicated maximum level (MAX) then close the cover.
To obtain air with a nice balsamic fragrance, pour 2 teaspoons of Pumilene® Vapo Balsamic Emulsion into the special essential oil tray.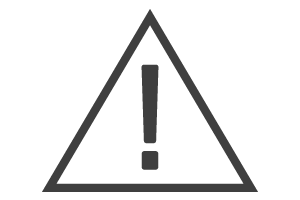 When the water in the tank reaches the minimum level, the device stops the heating mode, and the ON/OFF switch remains in the ON position but the indicator light switches off.
To restart the production of steam, turn off the Pigna humidifier by pressing the switch, remove the plug from the electrical outlet and fill the tank with water. Wait a few minutes for the heating element to cool, then turn the device back on.

Download the instruction manual