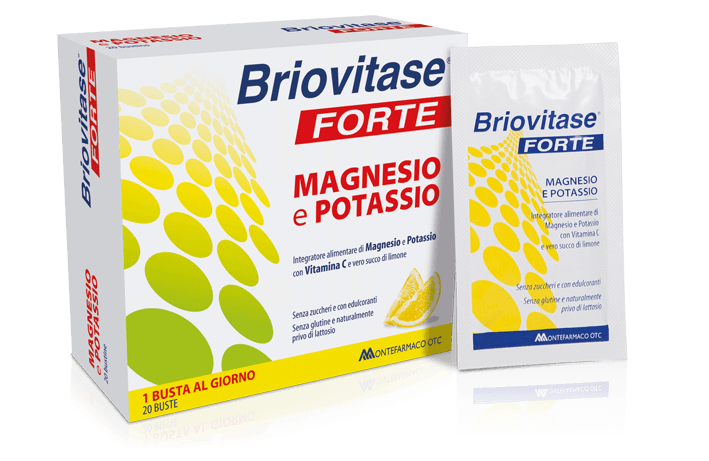 References
---
10 and 20 effervescent sachets.
Briovitase® Strong
Magnesium and Potassium based dietary supplement with Vitamin C and real lemon juice.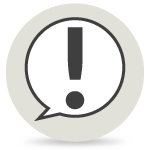 Indications for use
---
---
---
Briovitase® Strong is indicated in cases of fatigue and muscle weakness.
Description of the product
---
---
---
Briovitase® Strong contains Magnesium, Potassium and Vitamin C and helps you regain energy when you are feeling tired and fatigued with just one sachet a day.
Potassium contributes to normal muscular function and helps maintain normal blood pressure. Magnesium contributes to normal psychological function as well as the normal functioning of the nervous system; together with Vitamin C it contributes to normal energy metabolism and to a reduction of tiredness and fatigue.
Sugar-free. Contains sweeteners.
Gluten-free and naturally lactose-free.
---
---
INGREDIENTI PRINCIPALI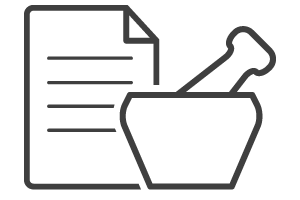 Magnesium Citrate, Potassium Citrate, Vitamin C and real Lemon juice
DOSI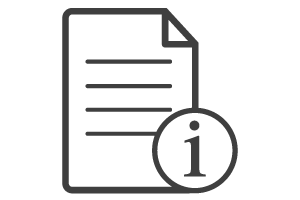 Contenuti Medi

per 100 g

per dose (1 busta)

% VNR*/dose

Valore Energetico
986,62 kJ

235,81 kcal

78,93 kJ

18,86 kcal

Grassi

di cui saturi

0,044 g

0,039 g

0,003 g

0,003 g

Carboidrati

di cui zuccheri

3,771 g

0,265 g

0,302 g

0,021 g

Sale
5,11 g
0,409 g
Vitamina C
2,50 g
200,00 mg
250%
Magnesio (da Magnesio citrato)
3,28 g
262,50 mg
70%
Potassio (da Potassio citrato)
5,00 g
400,00 mg
20%
VNR*: Valori Nutritivi di Riferimento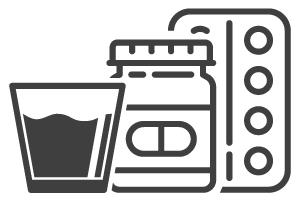 The recommended dose is 1 sachet per day.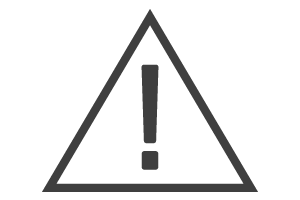 Keep out of the reach of children under 3 years of age.
Do not exceed the recommended daily dose. Dietary supplements are not intended to replace a balanced and varied diet and a healthy lifestyle.
Excessive intake of this product can have a laxative effect.
Avoid exposure to localized heat sources, sunlight and contact with water.

Other Lactoflorene Products