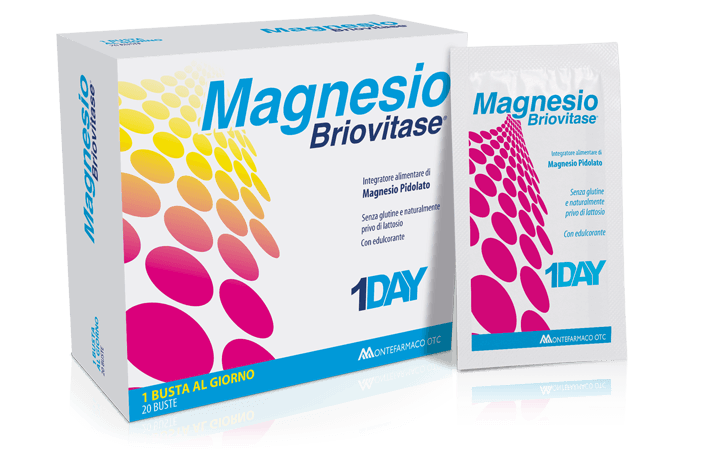 References
---
Briovitase® Magnesium
Magnesium Pidolate based dietary supplement.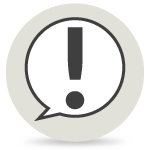 Indications for use
---
---
---
Briovitase® Magnesium is indicated in cases of irritability, fatigue, stress or difficulty falling asleep.
Description of the product
---
---
---
Briovitase® Magnesium's formulation is based on Magnesium Pidolate, one of the most bioavailable magnesium salts because it is better absorbed at the intestine and cellular levels. Magnesium contributes to a reduction of tiredness and fatigue and/or to normal energy metabolism. It also contributes to normal psychological function as well as the normal functioning of the nervous system. It is highly soluble.
Contains sweeteners. Gluten-free and naturally lactose-free.
---
INGREDIENTI PRINCIPALI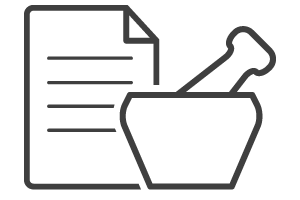 Magnesium Pidolate.
DOSI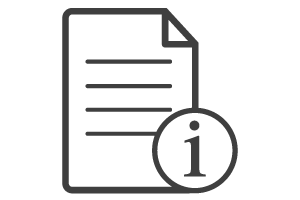 Componenti

per dose giornaliera

(1 busta)


VNR*/dose

Magnesium

375 mg

100%

VNR*: Valori Nutritivi di Riferimento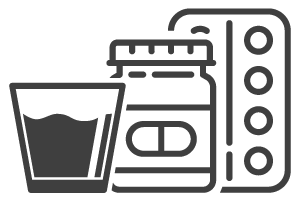 The recommended dose is 1 sachet per day – 1 DAY –
since it provides
100% of the daily allowance of Magnesium.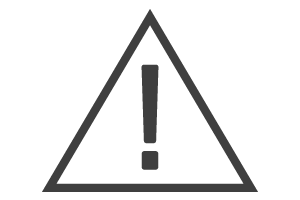 Keep out of the reach of children under 3 years of age.
Do not exceed the recommended daily dose.
Dietary supplements are not intended to replace a balanced and varied diet and a healthy lifestyle.
---
Other Briovitase Products